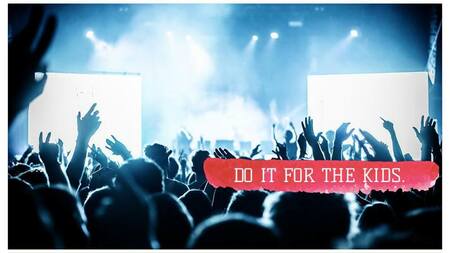 Please join us April 29th, 2017 at Tie Breakers. Our host will donate 10% of sales made throughout the day to RTA and has graciously given us a stage for the nights performance. Our hometown bands have donated both time and door to this amazing purpose.
Location: Tie Breakers
Date: Saturday, April 29, 2017
Time: Doors open at 6:00pm
Cost: $20 per advance ticket / $25 at the door
(100% of proceeds benefit Emerge)
Kids' Program and Emerge Presentation from 6 - 8 p.m.
*Kids eat free from 6 - 7 p.m.

Bands start at 8:30 p.m.
Schedule:
8:00 p.m. Silent Auction
8:30 p.m. Coalescent Acoustic Performance
9:00 p.m. Stairwell Performance
10:30 p.m. No Proof Performance
12:00 a.m. Irvine Performance
1:30 a.m. End of Silent Auction